COLLECT YOUR CARHARTT

Gather your clean, used, durable Carhartt gear that is ready to take on another shift. See below for items eligible for trade in.

TRADE-IN AT OUR STORES

Trade in your gear at all Carhartt Company Stores, excluding Orlando, FL Factory Store. Find your store.

*Trade-ins are not currently accepted online through Carhartt.com or through any Carhartt retail partners.

GET A GIFT CARD ON THE SPOT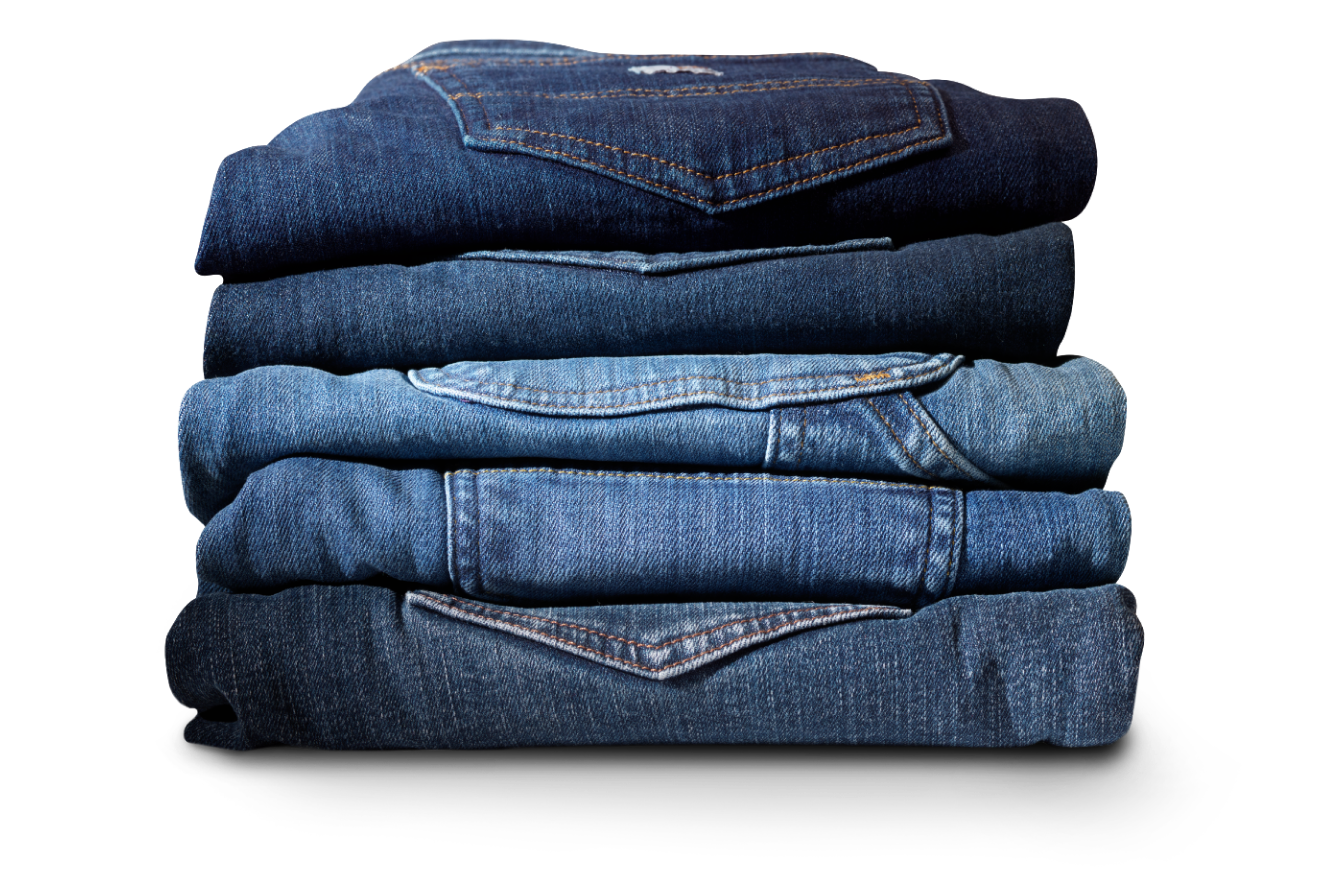 TRADE IN YOUR PRE-WORN GEAR
Got some Carhartt that's still in good working condition? Trade it in for 25% of its original retail price and get a digital gift card to use on new Carhartt. Not sure if your gear qualifies? See the list of eligible items below and bring it to the closest Carhartt Company Store.
*Excludes Carhartt Factory Store Orlando
FIND A STORE NEAR YOU
THE CARHARTT WE ACCEPT


Jackets & Coats
Bibs & Overall
Shirt Jacs
Hoodies & Sweatshirts
Pants
Jeans

THE CARHARTT WE DON'T


Anything Non-Carhartt
Any Item Deemed Unrepairable
Any Garment Style Not Produced Within
The Past 10 Years
Accessories
Flame-Resistant Gear
High-Visibility Gear
T-Shirts & Work Shirts
Kids Clothing
Boots
Pet Gear
Base Layer
Scrubs
FAQ
WHAT STORES OFFER TRADE IN?

Trade-ins can be brought to all Carhartt owned stores excluding Orlando, FL Factory Store. Find your store.
WHAT CONDITION DO THE ITEMS NEED TO BE IN FOR TRADE IN?

We only accept items that are in good condition and perfectly functional. When collecting your gear, please review and inspect the following before trading in: 

We are unable to accept gear that is not cleaned or laundered and in the following conditions: 

- Permanent marks or stains including but not limited to paint, dirt, grease, bleach/detergent, etc. 

- Inconsistent fading or discoloration. 

- Any peeling, fraying, or unthreading. 

- Damaged gear such as items with holes, broken zippers, and rips. 

- Missing and/or incomplete fastenings such as buttons or snaps. 

- Odor or pet hair. 

- Altered or customized gear.

*Please also make sure any personal items or belongings are removed from pockets. 

If your Carhartt gear does not qualify or is not in the categories we accept, we also offer repair services (learn more about this here) or you can also request to repurpose (please see your local store team to find out more information).
WHAT ITEMS ARE ACCEPTED FOR TRADE-IN?

Accepted: Carhartt gear sold in the last 10 years, from the following categories Outerwear, Bibs & Overalls, Shirt Jacs, Hoodies & Sweatshirts, and Pants & Jeans in good condition will be eligible for a trade-in digital gift card.

 

Not accepted: Non-Carhartt gear, Carhartt gear deemed unrepairable, Carhartt gear older than 10 years, Carhartt gear from the following categories Accessories, Flame-Resistant Gear, High-Visibility Gear, Kids Clothing, Boots, Pet Gear, Base Layer, Scrubs, Tops (except Sweatshirts and Shirt Jacs), Outerwear/ Shirt Jacs/Bibs & Overalls/Hoodies & Sweatshirts below $50 MSRP will not be eligible for a trade-in digital gift card. Carhartt will be happy to offer repurpose options for any Carhartt items not accepted on behalf of the consumer.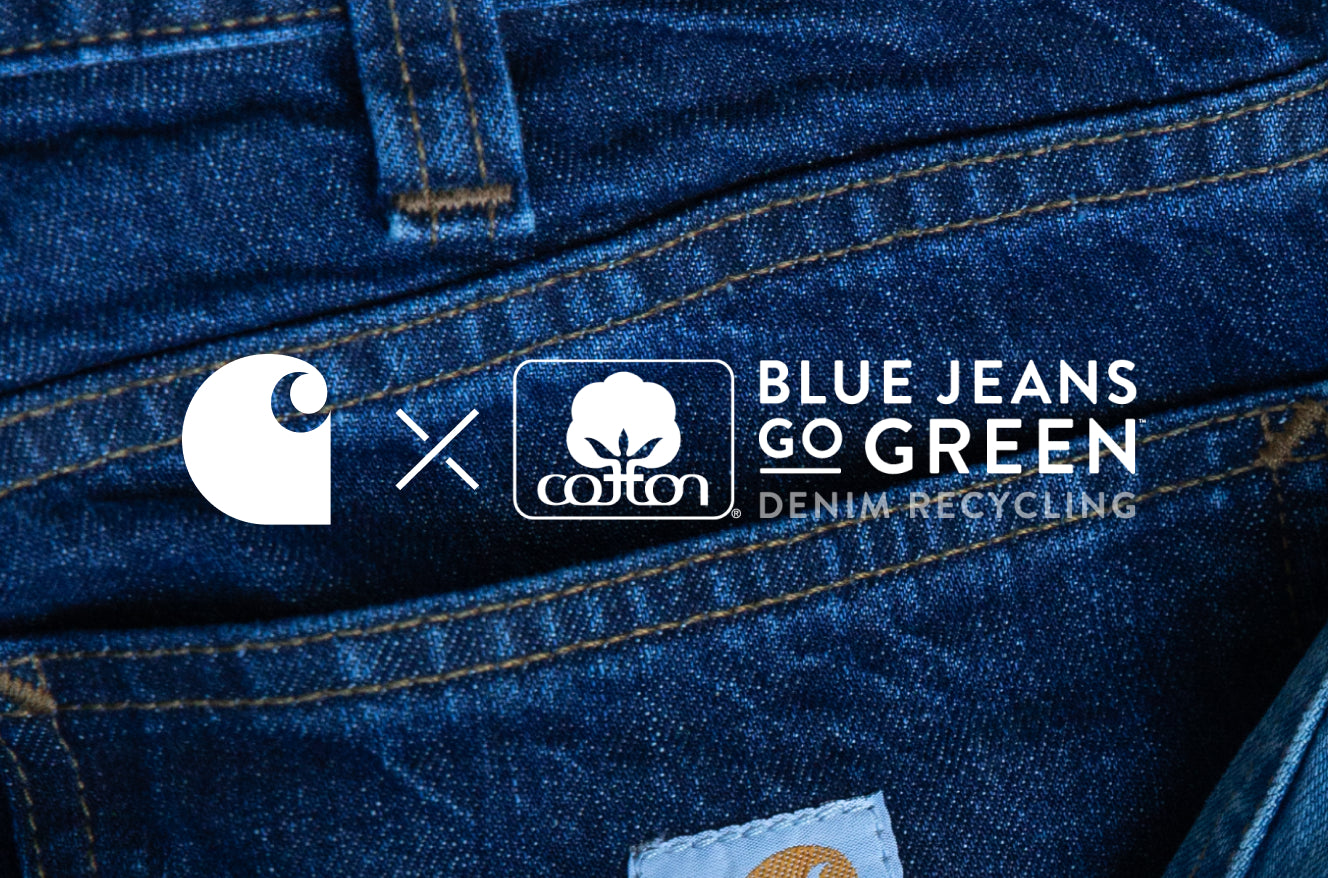 PUT YOUR OLD JEANS TO GOOD USE
Bring your old jeans to the Carhartt store and we'll work with Cotton's Blue Jeans Go Green™ denim recycling program to repurpose them and help reduce clothing waste.

Jeans must be at least 90% cotton. Blue Jeans Go Green™ is a trademark of Cotton Incorporated.
SEE FAQ's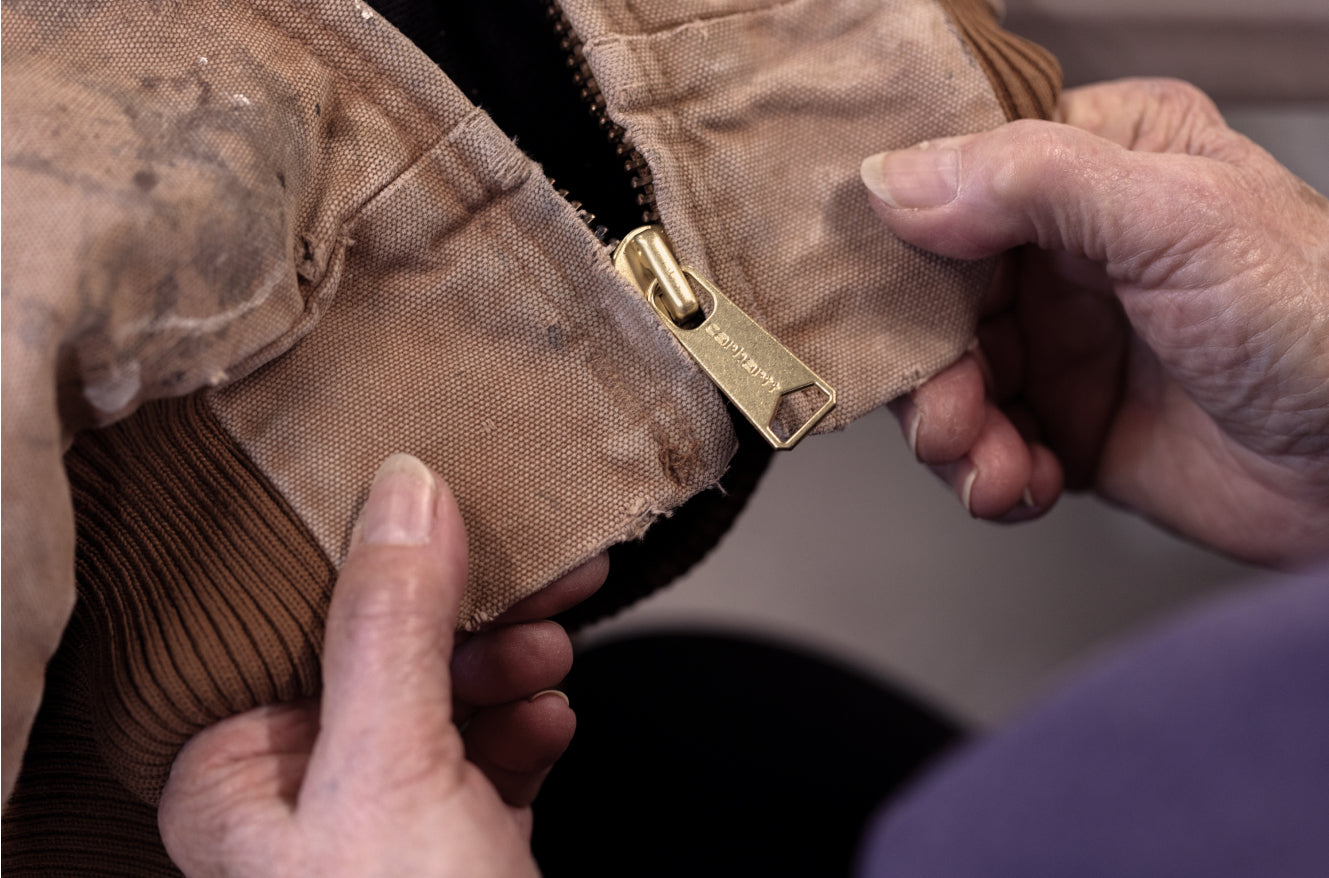 WANT TO KEEP YOUR GEAR BUT NEED A REPAIR?
If you have some Carhartt that needs a replacement zipper, new buttons or snaps, or a small hole that needs patching, we've got your back. We'll help determine if it's repairable and do our best to get it back in working condition.
LEARN ABOUT REPAIR
SHOP NEWLY ADDED GEAR